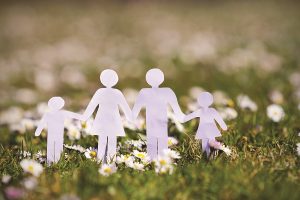 Focused on ensuring inclusive environments for minorities, Sheila D. Ards is an expert at developing communities. She began her journey at the University of Texas at Austin as an accounting major, but discovered a passion for public policy during a summer program at Carnegie Mellon University. The institution offered her a full ride to earn a PhD from the School of Urban and Public Affairs, which she did in 1990. Her dissertation was on child abuse and neglect. She also wrote a major paper that looked at poor communities and ways to rebuild them.
​
Dr. Ards' first professional position was with the University of Maryland, where she taught in the School of Urban and Public Affairs. She then joined the University of Minnesota for four years before accepting a wonderful opportunity to go to Benedict College in South Carolina. Eventually, however, the University of Minnesota recruited her to come back as the associate vice president for community engagement. She remained there until her retirement.
Over the years, Dr. Ards developed great relationships amongst her peers. She connects with them through affiliation with Alpha Kappa Alpha and the American Political Science Association and by contributing articles to professional journals. Additionally, she served as the president of the American Political Science Association and the National Economics Association, as the vice president of the Association of Public Policy and Management, and as a member of the NAACP and Jack and Jill of America.
When Dr. Ards has free time, she enjoys traveling. She also hopes to author a book.